Welcome to Khani Nirman Sewa Pvt.Ltd.
Khani Nirman Sewa Pvt.Ltd. deliberately focuses on its construction in Nepal. Our goal is to provide as many services as possible from within the company itself.
With our strategy of intelligent growth we concentrate on the stable home markets with secure margins – Nepal, India, Dubai. We are represented in these countries with our entire portfolio.
Khani Nirman Sewa was founded as a company in 1995. With a workforce more than employees, Khani Nirman Sewa is today among the leading companies in the Nepalese construction industry.
Some of Our Major Projects
News & Events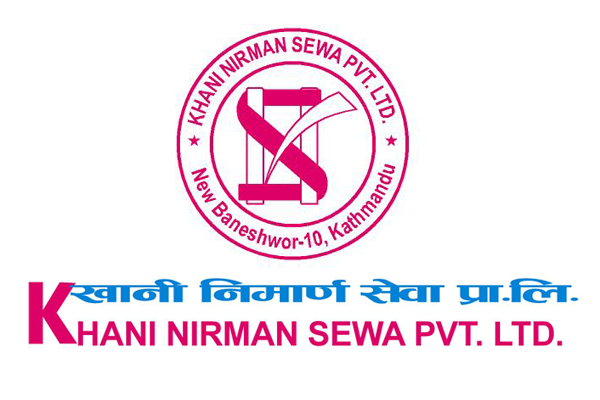 New website launched
5th February, 2017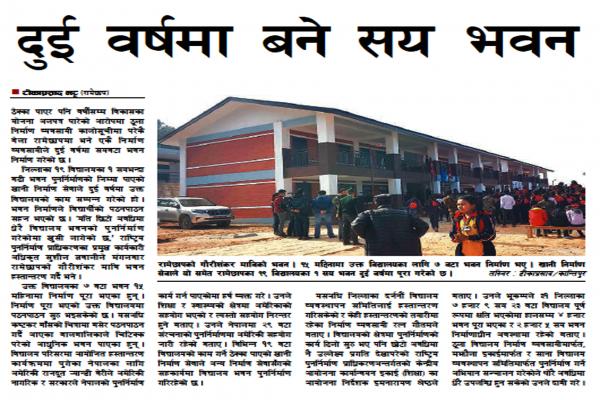 Khani Nirman Sewa Constructed 100 School Building in One Year
1st January, 2019
View More